Local
Local Gippslanders looking for something different and who want to experience cabin accommodation on the Gippsland Coastal Plains. We are less than 2 hours from every part of Gippsland.
Ideal for short and long term stays.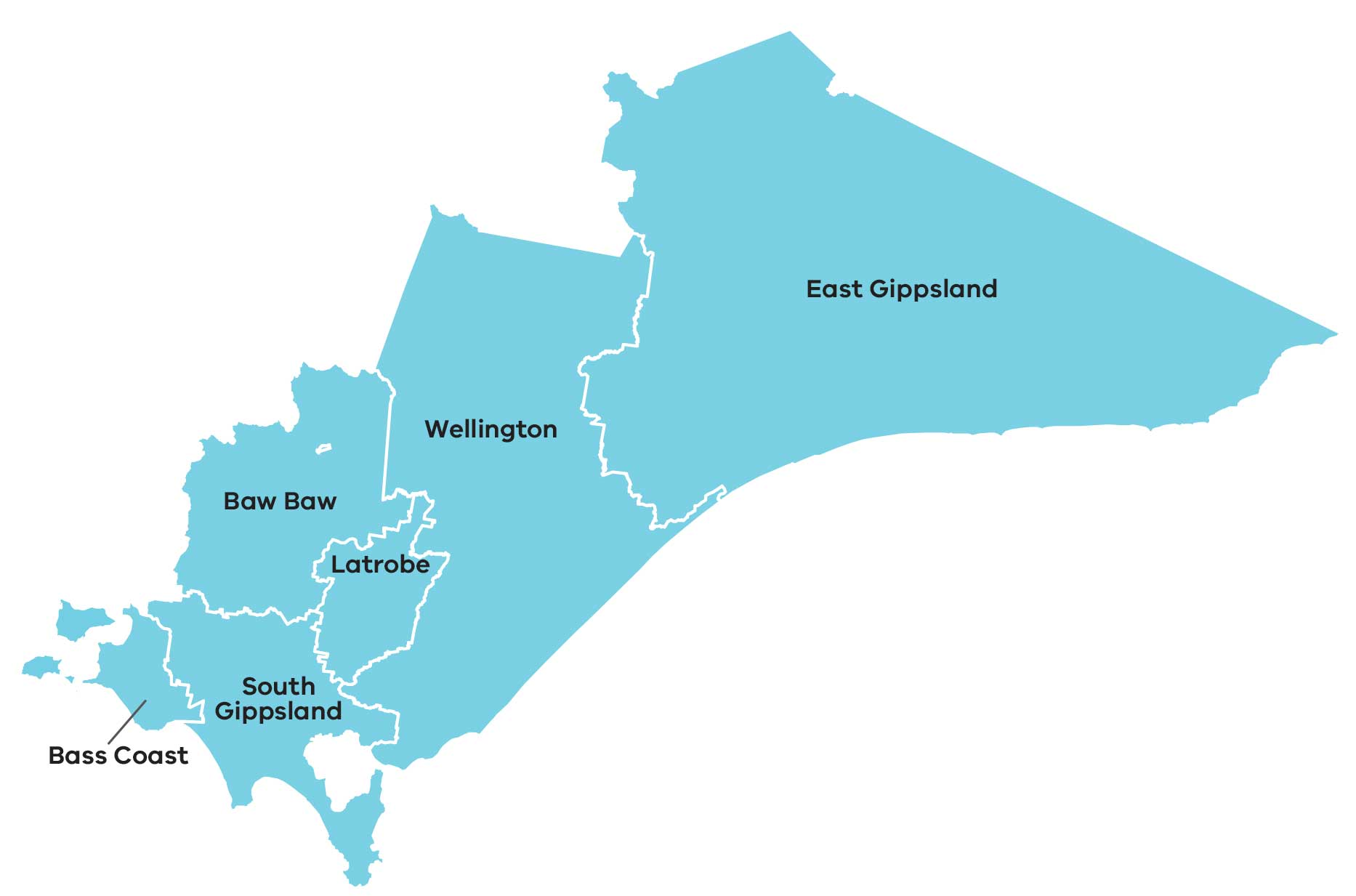 State
If you've never been to Gippsland and want to experience the Gippsland Coastal Plains and the famous Ninety Mile Beach, you've come to the right place.
Just under 3 hours from Melbourne, Barooma Homestead is the perfect cabin getaway.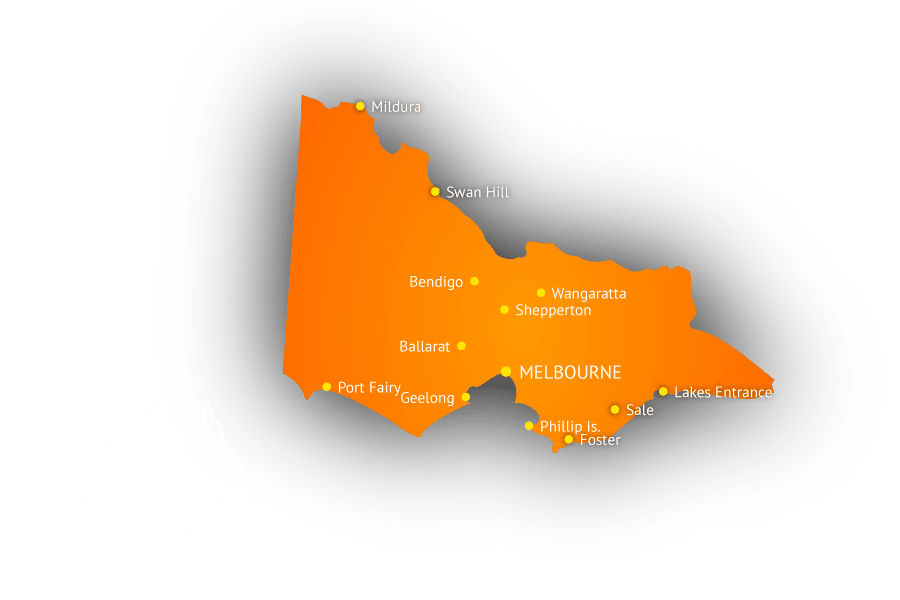 National
We cater for guests from all over Australia. Especially those who have never been to Gippsland and are looking for cabin accommodation close to the Ninety Mile Beach.