Bird Watching on the Gippsland Coastal Plains
The local area is teeming with native birdlife. Mullungdung & Won Wron State Forest aka: Big Tower Hill, Mullungdung Flora and Fauna Reserve, is only 20 minutes away from Barooma Homestead
How to get to Mullungdung & Won Wron State Forest from Barooma Homestead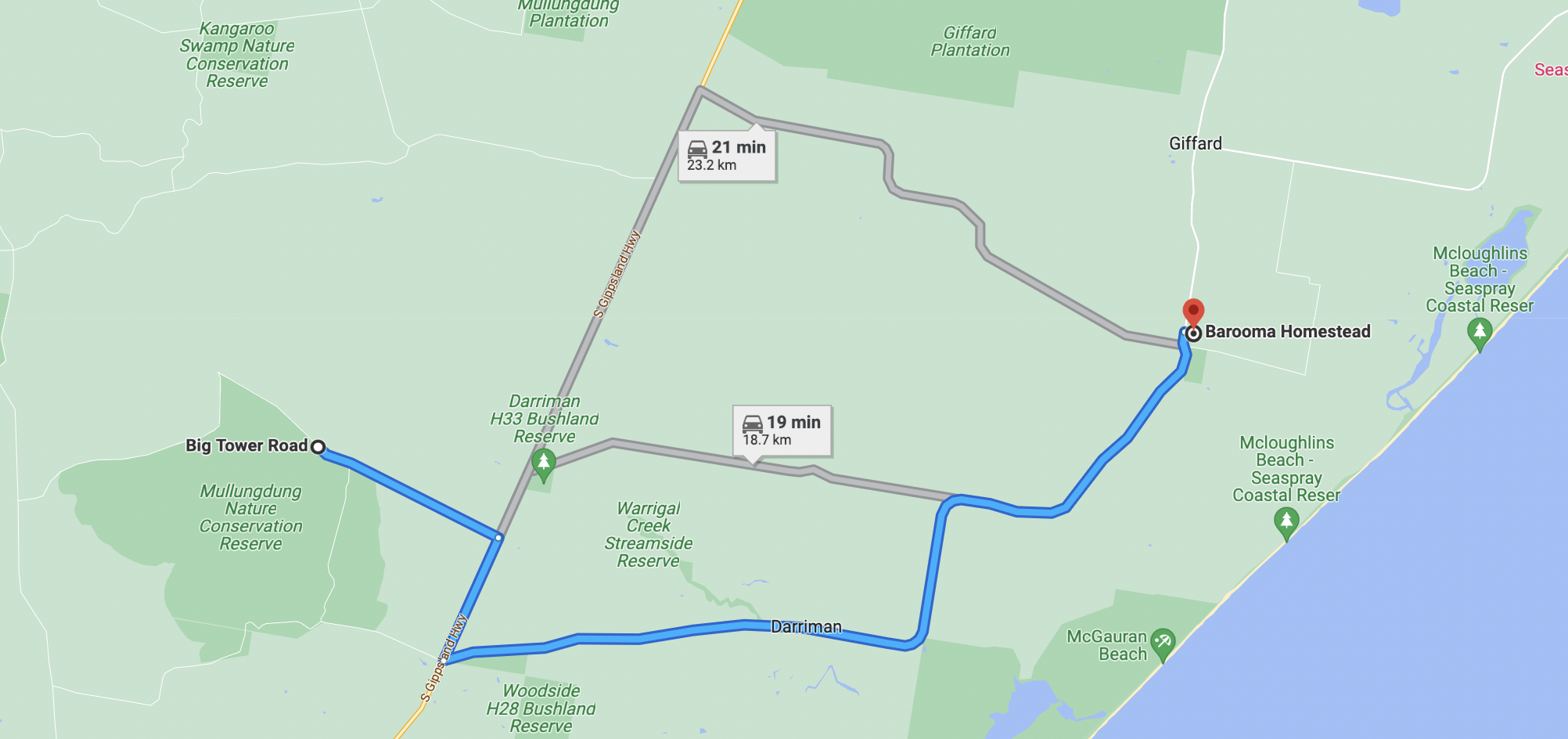 Click on map for Google Map directions
Lake Denison Nature Reserve is less than 10 minutes away from Barooma Homestead
The seaside areas also have their share of seabirds for the keen birder and photographer.
How to get to Lake Denison from Barooma Homestead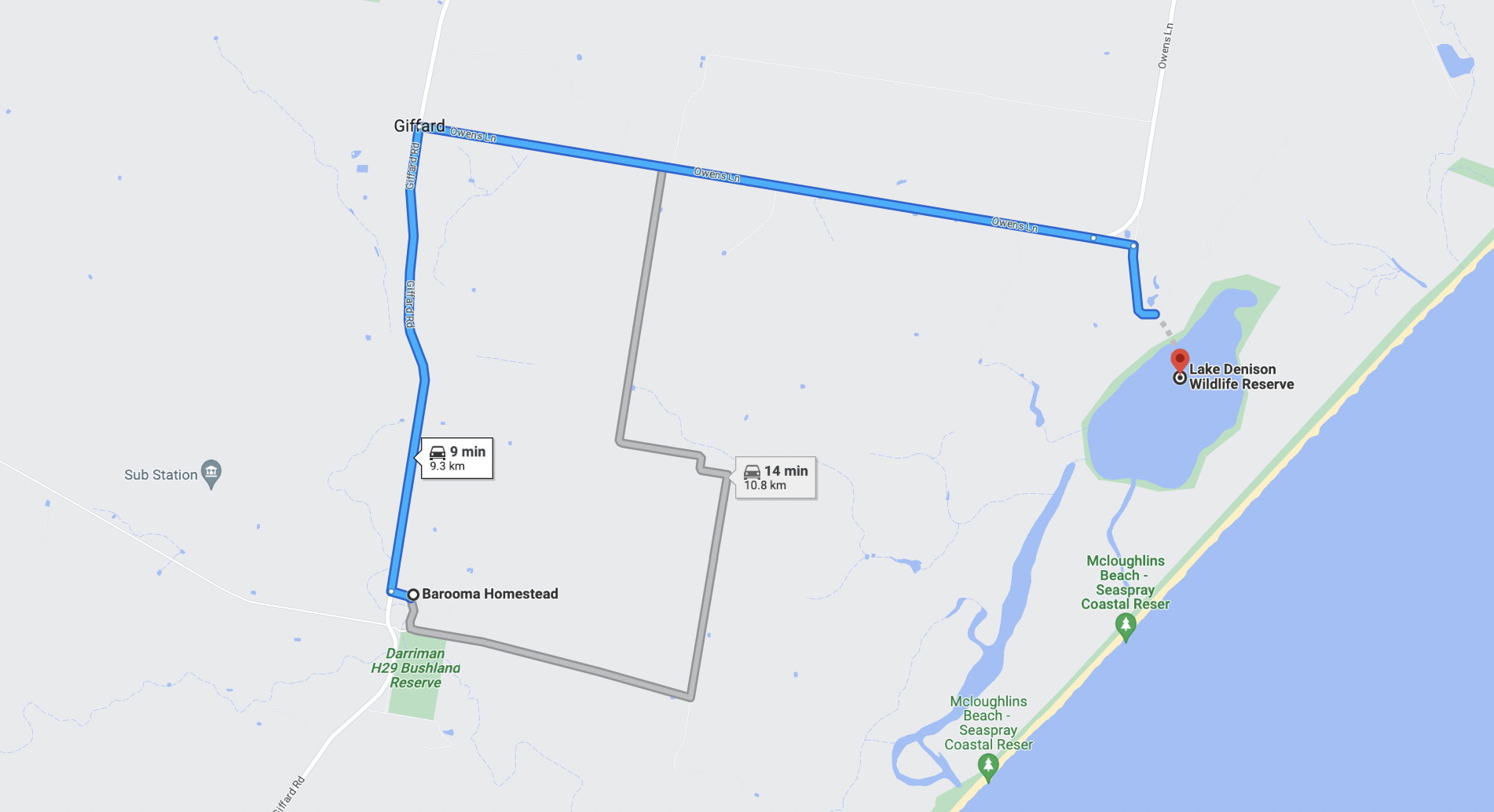 Click on map for Google Map directions
Looking for bird watching a little closer to Barooma Homestead? Jack Smith Lake Reserve is only 11 minutes drive.