Great Hunting Opportunities for You
Excellent hunting is available at Jake Smith Lake State Game Reserve located only 11 minutes from Barooma Homestead
How to get to Jake Smith Lake State Game Reserve from Barooma Homestead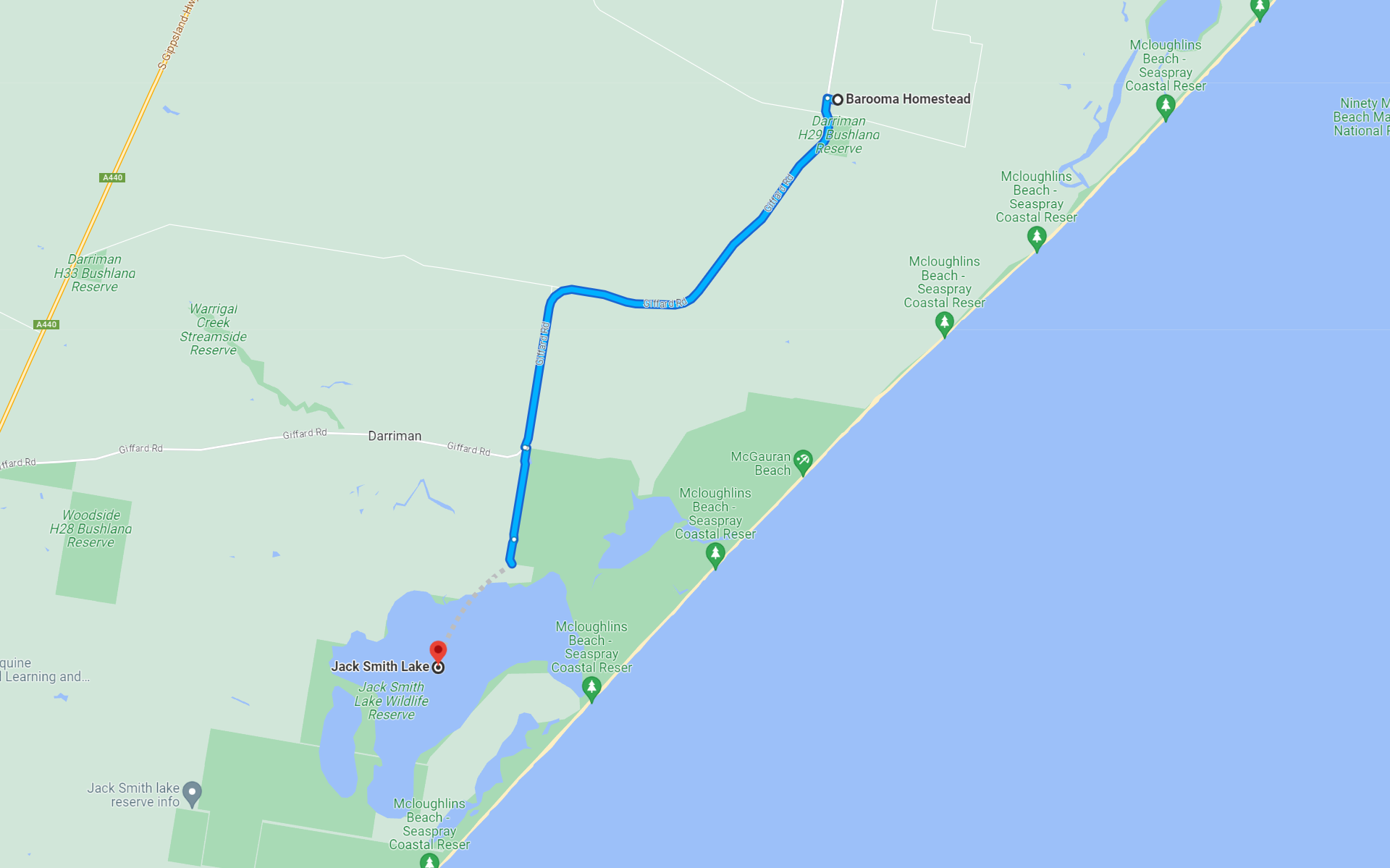 Click on map for Google Map directions
Image Source: www.tripadvisor.com
Hunting opportunities include:
Hog Deer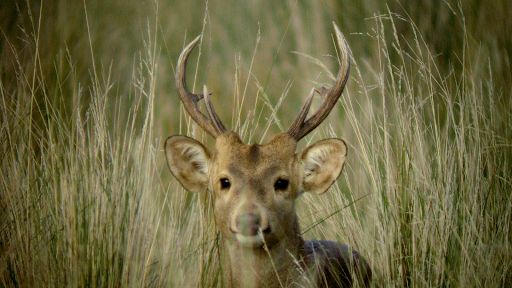 The annual season occurs during the month of April, which is timed to minimise impact on breeding productivity. Victoria is one of the few places where wild populations of Hog Deer can be hunted free-range on public land.
More information on licenses and other regulations can be found here: https://www.gma.vic.gov.au/hunting/deer/hog-deer-hunting
Game Duck
Excellent duck hunting is available during the hunting season. Always make sure you are up to date with what species can be hunted as this changes every year and heavy fines are imposed on those who do not comply.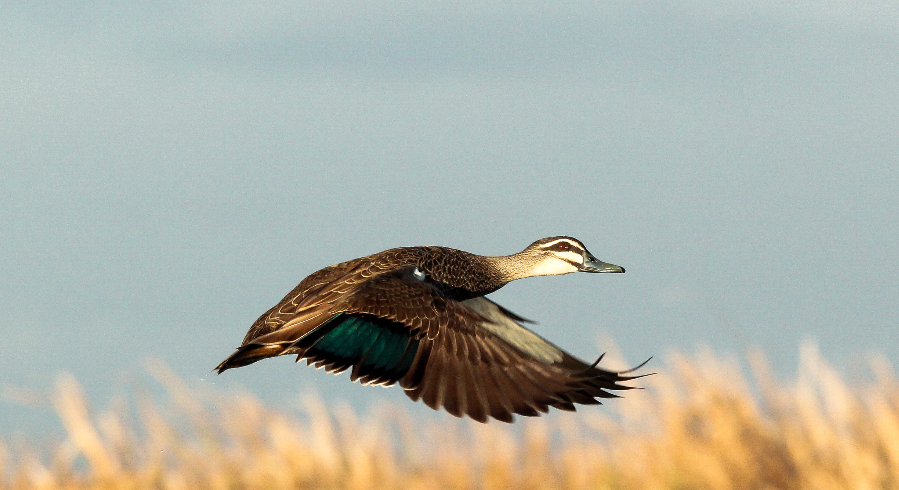 https://www.gma.vic.gov.au/hunting/duck/where-to-hunt/hunting-maps
Stubble Quail
Jake Smith Lake State Game Reserve is one of only 16 reserves in Victoria where Stubble Quail are allowed to be hunted. Hunting regulations change all the time. Check out this great Victorian Government resource for the last hunting information for Stubble Quail: https://www.gma.vic.gov.au/hunting/quail