Fisherman's Paradise
Excellent surf fishing is right on our doorstep. Beach fishing is also very popular in Seaspray. Merriman's Creek at Seaspray offers freshwater fishing as well. The creek sometimes opens out to the sea which then offers some estuarine fishing.
Ninety Mile Beach and surrounds are popular at night during winter when fishing is at its best, but also great on warm days with your feet in the surf. You can lure fish and bait fish. Try a basic surf rig with a little berley to bring the fish during a rising tide.
What type of fish can I catch?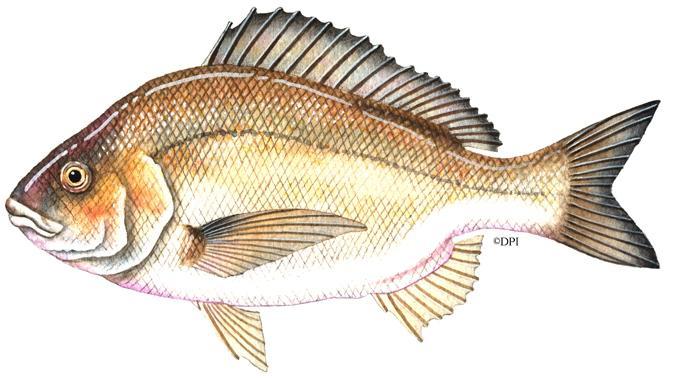 Check out more information from the Victorian Fisheries Authority about Black Bream here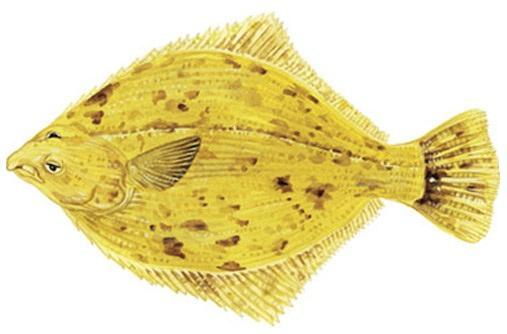 Check out more information from the Victorian Fisheries Authority about Flounder here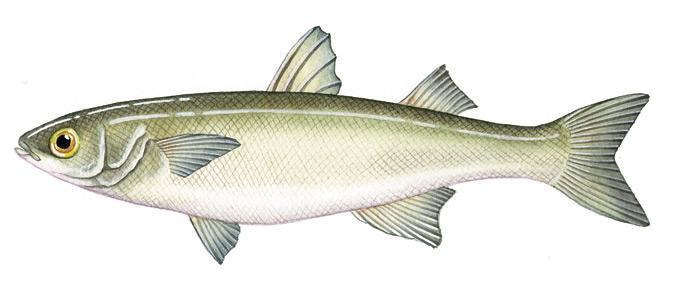 Check out more information from the Victorian Fisheries Authority about Yellow Eye Mullet here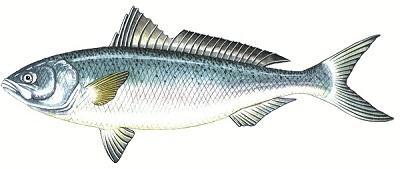 Check out more information from the Victorian Fisheries Authority about Australian Salmon here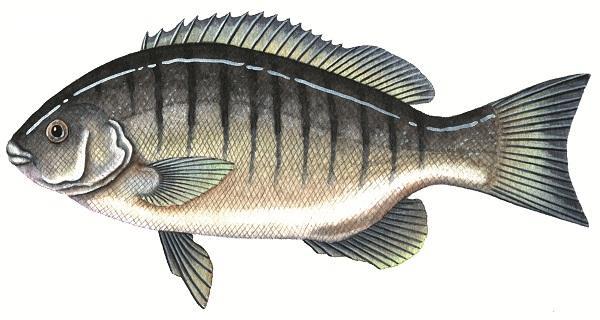 Check out more information from the Victorian Fisheries Authority about Luderick here
Beach fishing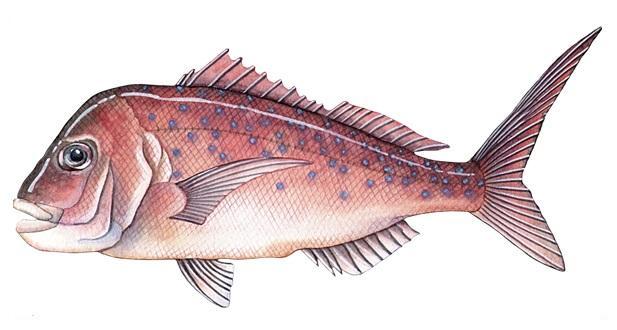 Check out more information from the Victorian Fisheries Authority about Snapper here

Check out more information from the Victorian Fisheries Authority about Flathead here